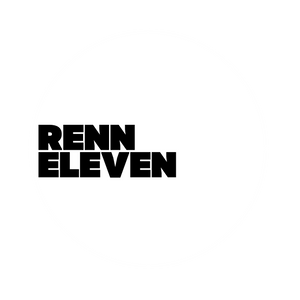 Welcome to the official RennEleven Website!
Hello All!

Firstly, thank you so much for visiting the newly opened RennEleven website, your destination for everything to do with the greatest sports car ever.

For those who are unsure what RennEleven is about, it's an enthusiasts focal point for the love of the 911. If you're an owner, a person who loves the brand, or just someone who digs cool cars and content then RennEleven is your perfect home from home.
What's the point in having a website? A couple of things. I will be using this as a hub to not only the YouTube, Instagram and Facebook accounts (links found below), but also for features on cars, events and anything that is relevant to our passion for these cars.
You will also find merchandise and other items of interest on here for you to peruse and purcase! The first product is our RennEleven T shirts, responsibly sourced and screen printed, all for the low price of £15 plus postage. Depending on how well the first 50 (that's right, only fifty of these available from S to XXL), we may restock and add to the inventory with more cool, RennEleven infused products.

Anyway, take care and I look forward to showcasing a lot more to you all.

Seán
RennEleven Founder

---